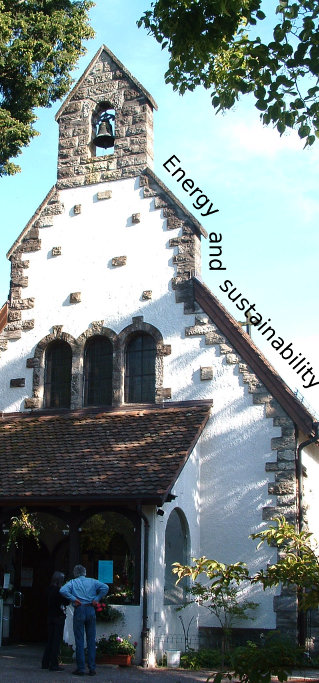 Please make your donations to Postfinance account 60-666488-7. If you live outside Switzerland, send us an email to ask what the possibilites for tax-efficient giving are, or use the Paypal link below.
Ensuring our Future - 2016 Sustainability Appeal

Although we have received the Fr250,000 we initially wanted for our energy and sustainability measures, we are still focusing on fundraising this year. The reasons why:
We are solely self-financing and our income is falling every year.
At the current rate of gap between income and expenditure, we will have only 3 to 4 years left before we will have to make drastic cuts.
We need to raise at least an extra Fr30,000 per year to stay where we are financially.
There are still a lot of projects we could be doing if we had more money including new audio visual equipment, or more ministry work with refugees, youth and the elderly.
We have had some great ideas. Click on any image below for more information.