Junior Churc at St Ursula's
---

Jubiläumsplatz 2
3005 Berne, Switzerland
Telephone: +41 31 352 85 67
---
The Junior Church (Sunday School) met again, for the first time in months, on Sunday 4 October. Currently we plan to meet on the first Sunday of each month and we will all be together - downstairs, in the lower hall. We ask parents to bring their child(ren) before the service and collect them again afterwards.
We aim to look at the same topic as the adults in church, usually based on the gospel reading.
If you would like more information about the Junior Church, contact one of the people in the who's who list.
What's on now?
Currently our Junior Church is only able to meet once a month. However, we would like to offer some additional resources and ideas for families to use. So why not take a look at resources page.
---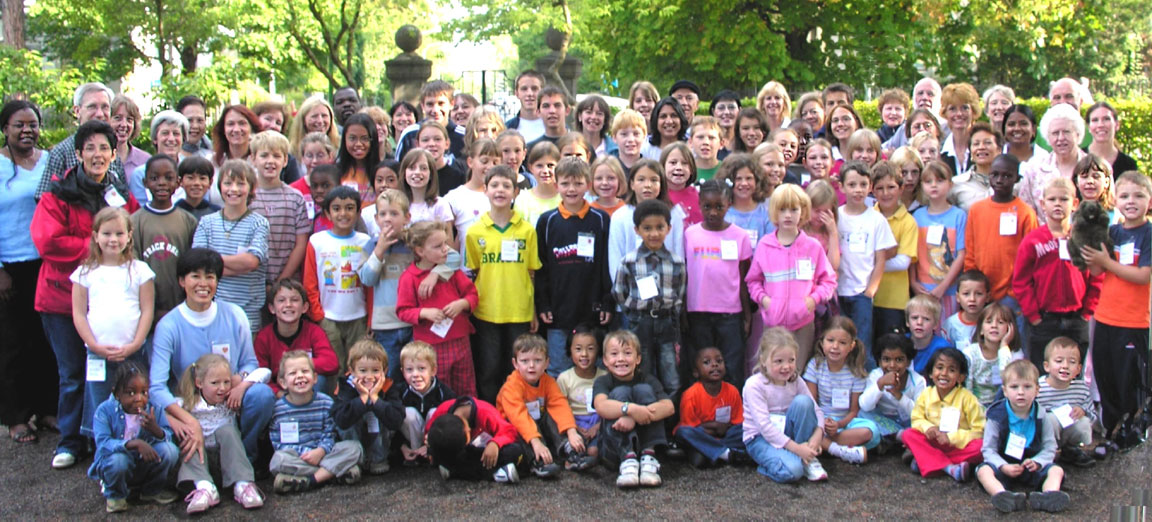 Bern Kids, God's Kids 2006
---
News and Current Events

Who We Are

Where We Are

Contact People
Other Churches in Berne

About the Diocese in Europe

Extracts from our Magazine
---
HD - Page last modified 27 April 2020