St Ursula's Church, Berne
Chaplain: Revd Helen Marshall
The church is open for services. However numbers are limited by the social distancing requirements, and those wishing to attend should book a seat by ringing the Church Office on 031 352 85 67 or by email by the Wednesday lunchtime before each Sunday.
This week's services are also on line.
The other life of the church community continues. There are on-line Bible studies and other events. We have up-to-the-minute information in our weekly newsletter which is sent by email to church members - email the Chaplain if you want to receive this regularly. The letters also contain resources for reflection.
We also post Sunday services on line and there are other opportunities to chat, study the Bible and pray together through Zoom. As we seek God in prayer and worship at home, let us also support one another through phone calls and emails. Let us pray for those in need in our church community, in this country and around the world, and especially remember all those working in health professions.
Please do contact the Chaplain by email or phone 031 351 03 43 if you need any pastoral or spiritual care, practical support or assistance.
A Prayer for Us All
Keep us, good Lord,
under the shadow of your mercy
in this time of uncertainty and distress.
Sustain and support the anxious and fearful,
and lift up all who are brought low;
that we may rejoice in your comfort,
knowing that nothing can separate us
from your love in Christ Jesus our Lord.
Amen
(from Exeter Diocese)
To protect us all from the current epidemic, please follow the government guidelines for protecting yourself and others.
See also our further information.
Weekly Activities until further notice
Sunday service
10:00 (please register with the office)
(also posted on our website)
Men's Bible Study
Some Sundays 10:45-12:00 via Zoom
Coffee Meeting
with discussion of the sermon
Sunday 11:30 via Zoom
Lenten Bible Study
Tuesdays 19:00-20:15 via Zoom
Lectio divina
(meditation on a scripture passage)
Thursday 10:30 via Zoom
Thun Group service
1st & 3rd Thursday 18:30 via Zoom
If you are interested in joining any of our meetings or activities, please let our Chaplain Helen know.
A warm welcome to everyone in Berne and its surrounding area, Please use the links at the top and bottom of this page to find out more about us!
If you would like to know more about what is going on, the office will be pleased to give you more details. Ring us, or drop by when the office is open for a chat and a copy of our monthly magazine and a welcome leaflet.
Our services are in English, but language is no barrier!
Note that, in common with the rest of the Diocese in Europe, we have robust procedures to ensure the safety of young children and vulnerable adults.
Our Safeguarding Officer is Cecily Klingler (031 302 48 59, mobile: +41 76 425 48 59)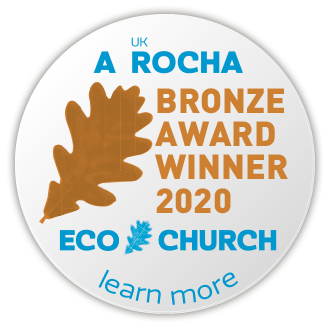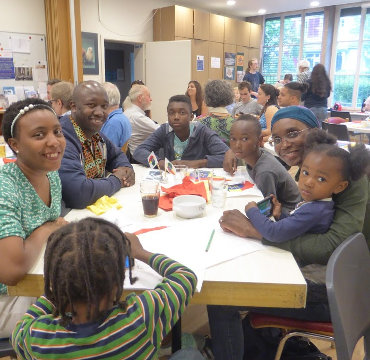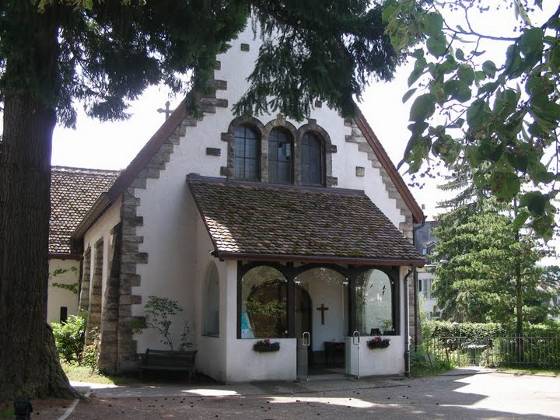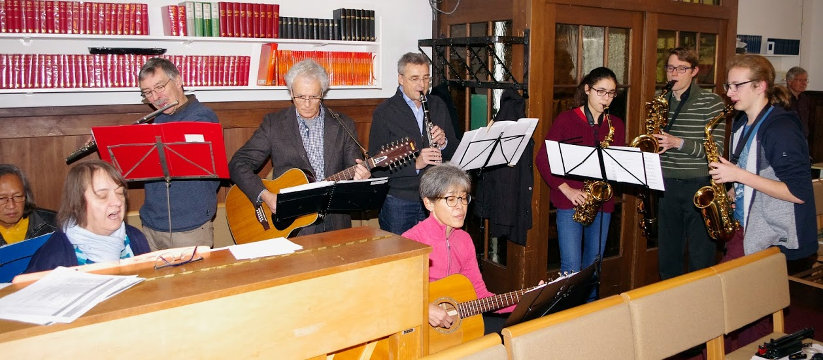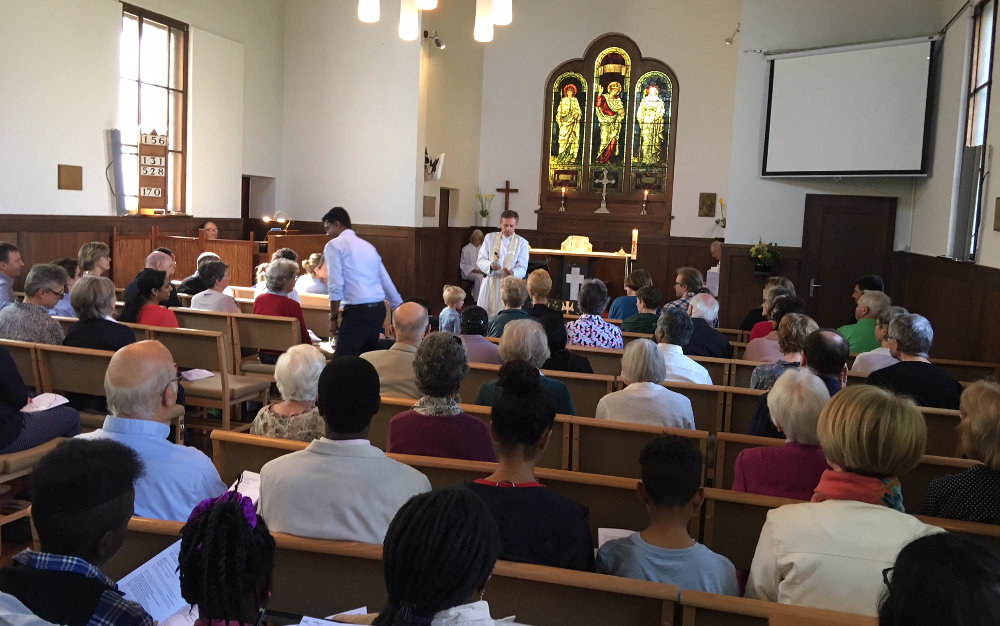 Jubiläumsplatz 2
3005 Berne, Switzerland
Telephone: +41 31 352 85 67
Postfinance: 30-4416-8 (Church); 60-666488-7 (Association)
Email